Oh god. So much Robin/Chopper this episode. So much.


OK, so they get out of the water and recover. After getting over the crushing of his childhood fantasies with regards to mermaids, Sanji realizes that he in in the presence of his beloved Robin-Chwan.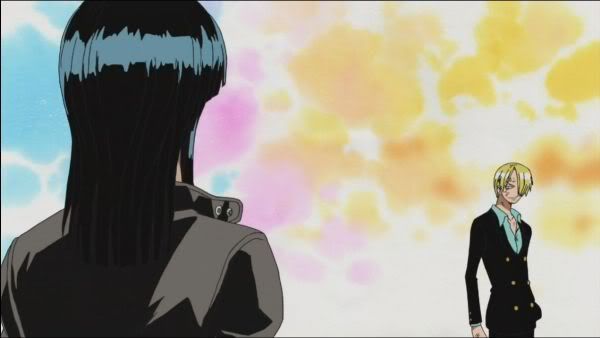 And, predicatably...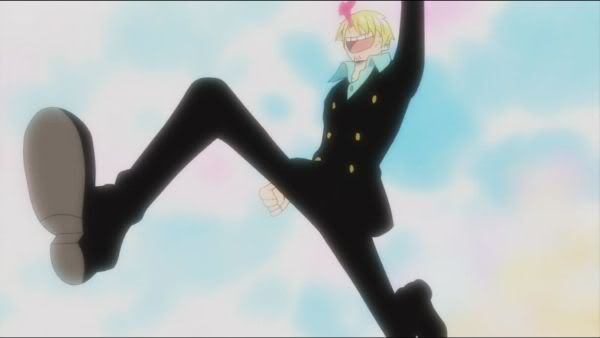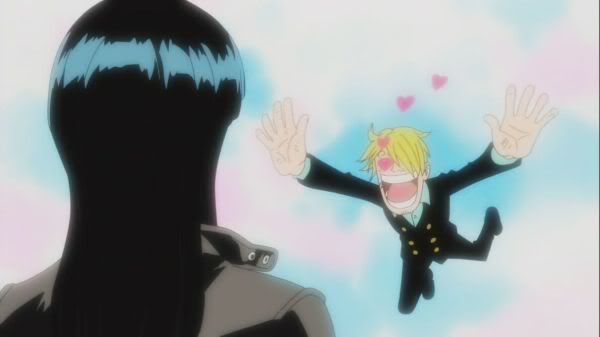 But, before he can make it to her...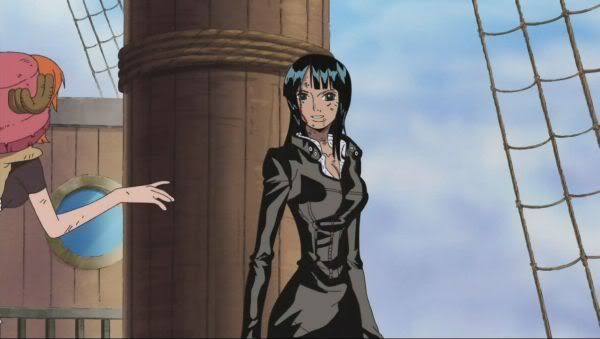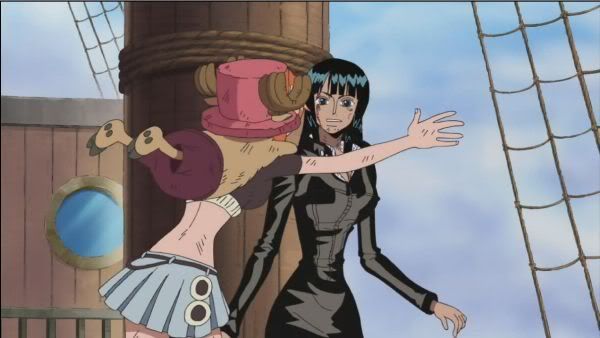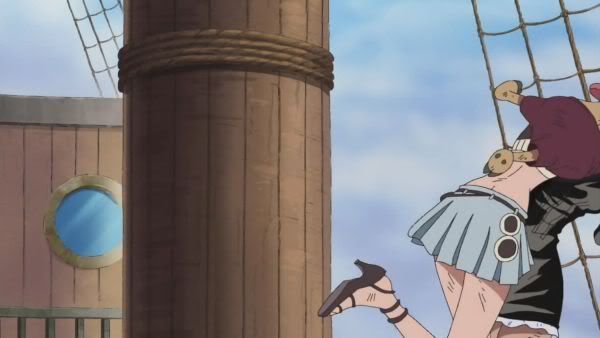 INTERCEPTED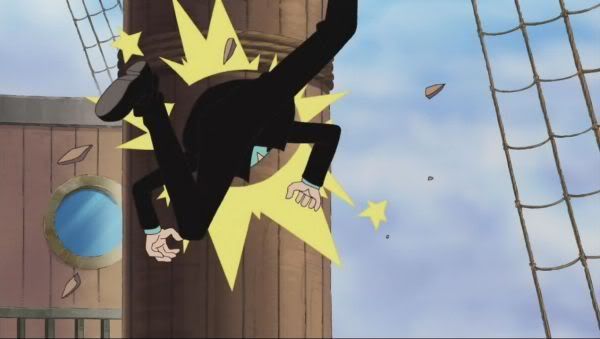 That's right. Chopper and Nami totally COCKBLOCK him. And I mean yes, Chopper does so on Nami's back, but let's cut the poor kid some slack as he cannot even MOVE at this point.

And then, just to make everything perfect, Robin spends like half the episode kneeling over Chopper's prone form like this: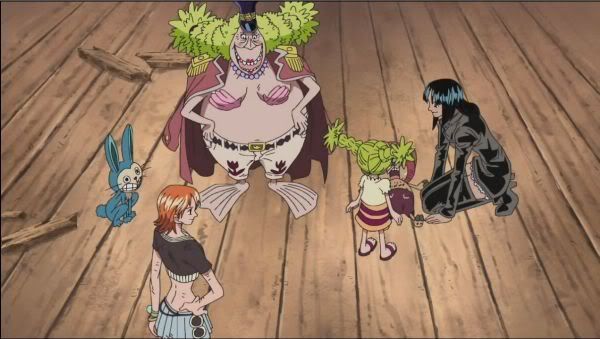 I squeed so much and so hard from this episode. This is what it's like to be a shipper.

This is what it's like to be a shipper